HydroS Engineering Hydrology Consultants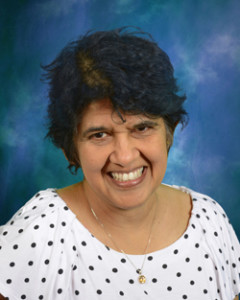 HydroS is an engineering hydrology consultancy established in 2013 by Savithri Senaratne.
We have the expertise to provide services on:
                   1)   Flood Risk Assessments
                   2)   Flood Hydrology
                   3)   Surface Water Hydrology
                   4)   Drainage Solutions
Our clients include individuals, engineering consultants, architects, planning consultants and National Asset Management Agency (NAMA). We provide innovative, site specific,  environmentally friendly solutions.
We value client satisfaction and our projects are always delivered on time and at competitive prices.
Savithri Senaratne
Savithri Senaratne is the principal hydrologist and the managing director of HydroS. She is highly qualified and has 15 years experience in working on irrigation and drainage projects in Sri Lanka gaining valuable experience in hydraulics. She has over 20 years' experience working on hydrology in Ireland.
For more information about Savithri, please visit her LinkedIn profile